Join us to better represent aging seniors and those with special needs
Thanks for your interest in joining Ohio NAELA!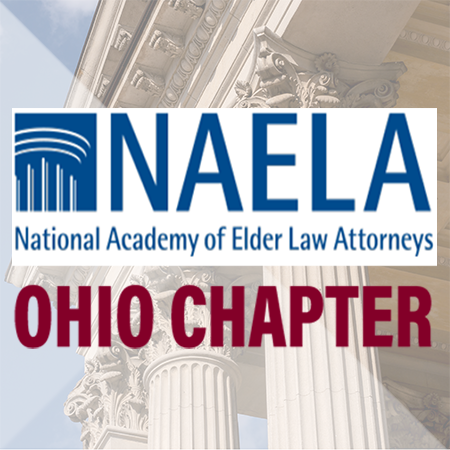 New to NAELA
In order to become a member of the Ohio Chapter of the National Academy of Elder Law attorneys, you must first become a member of the national association.
If you are not a current member of NAELA, please click to download and complete the Dual Application.
Current national members
If you already are a member of NAELA, but haven't yet joined the Ohio NAELA Chapter, please download the Dual Application and complete the Ohio portion to join us.
Membership blog
Chapter Event and Program News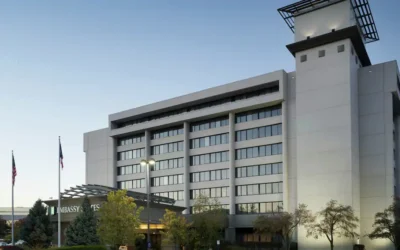 Registration is open for the 2022 UnProgram! Click on the button below to sign up for the event, set for Aug. 5-6 at the Embassy Suites by Hilton Columbus. The registration form also solicits your opinion on topics you would like discussed at the UnProgram, and any...
More information from National
Visit NAELA.org for more information about the membership benefits of joining NAELA
Why Join NAELA video from National