From DisabilityScoop.com —  As more states turn to managed care to administer Medicaid, federal investigators are set to examine whether these companies are offering people with disabilities the care they're entitled. The U.S. Department of Health and Human Services'...
read more
"Elder and Special Needs Law attorneys are competent, caring and compassionate professionals. They focus on the overall picture of what is best for clients and their families."
—Craig Reaves, former NAELA President
Why an Elder Law or Special Needs Law Attorney?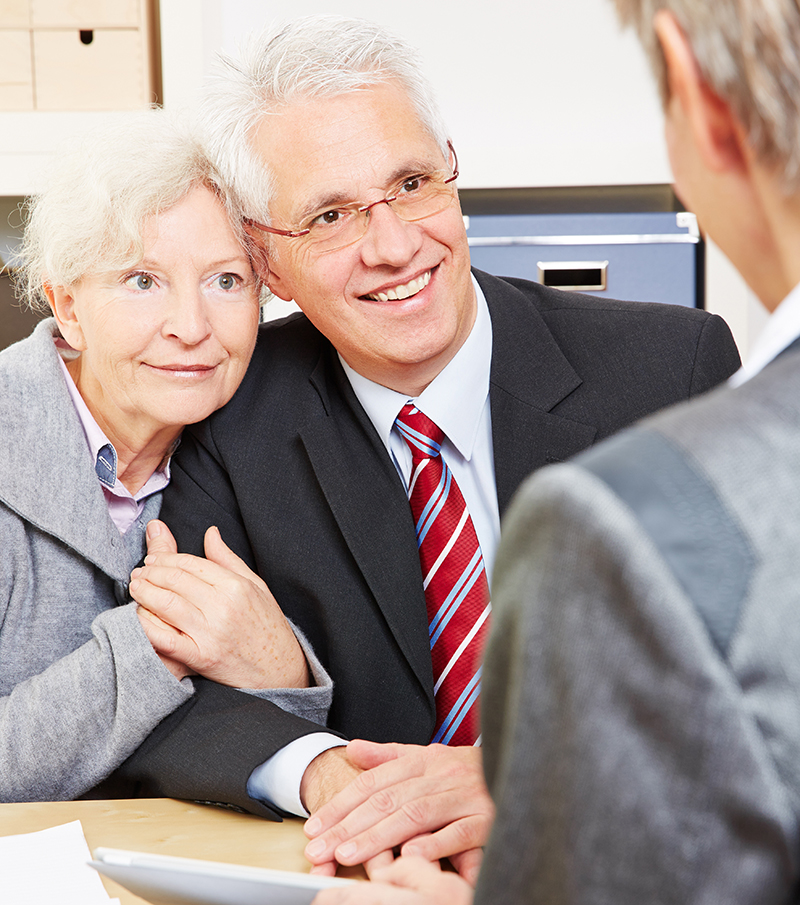 What is Elder and Special Needs Law?
Elder and Special Needs Law are specialized areas of law that involve representing, counseling, and assisting seniors, people with disabilities, and their families in connection with a variety of legal issues, from estate planning to long term care issues, with a primary emphasis on promoting the highest quality of life for the individuals. Typically, Elder and Special Needs Law attorneys address the client's perspective from a holistic viewpoint by addressing legal, medical, financial, social and family issues.
Demand for Elder and Special Needs Law Is Growing
The number of older individuals in the population is projected to increase to 71.5 million in 2030, representing nearly 20 percent of the U.S. population. As a result the need is growing for specialized legal advice about aging-related issues.
Learn more about Ohio NAELA
Interested in more information about the Ohio Chapter of the National Academy of Elder Law Attorneys?
Fill out the contact form below to start a conversation.
(We do not provide legal advice or services.)
Ohio NAELA Membership News
The 2018 Ohio NAELA UnProgram will be held Aug. 3-4 at the Mohican State Park Lodge & Conference Center, 3116 OH-3, Loudonville, Ohio 44842 The UnProgram will run 8 a.m. until 5 p.m. Friday, Aug. 3 and 8 a.m. until noon Saturday, Aug. 4. Look for the registration...
read more
New to Medicaid? Struggling to develop a strong Medicaid system? Let us help! The Ohio Chapter of NAELA will host a one-day practicum to walk you through the best practices for processing a Medicaid case, including defining the roles of attorneys and support staff....
read more
National Academy of Elder Law Attorneys, Inc. Ohio Chapter – Membership Meeting Minutes November 11, 2016 Started:  12:04 pm. Participants: Ashley Burke, Jennifer Sitterley Baum, Joseph Motta, Maggie Sutton, Jim Koewler, Dawn McFadden, Marta Williger, Blaine Brockman,...
read more