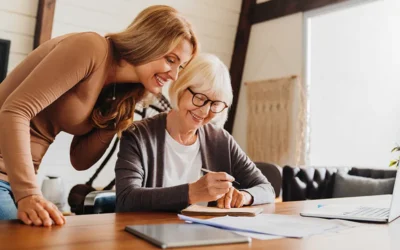 From CBS News via MSN Money — By Beret Leone —   When musical legend Prince passed, it took years of legal work to sort what he left behind. "We're free at last, thank God almighty, we are free," Sharon Nelson, Prince's sister told WCCO crews last year. "It's been a...
read more
Why an Elder Law or Special Needs Law Attorney?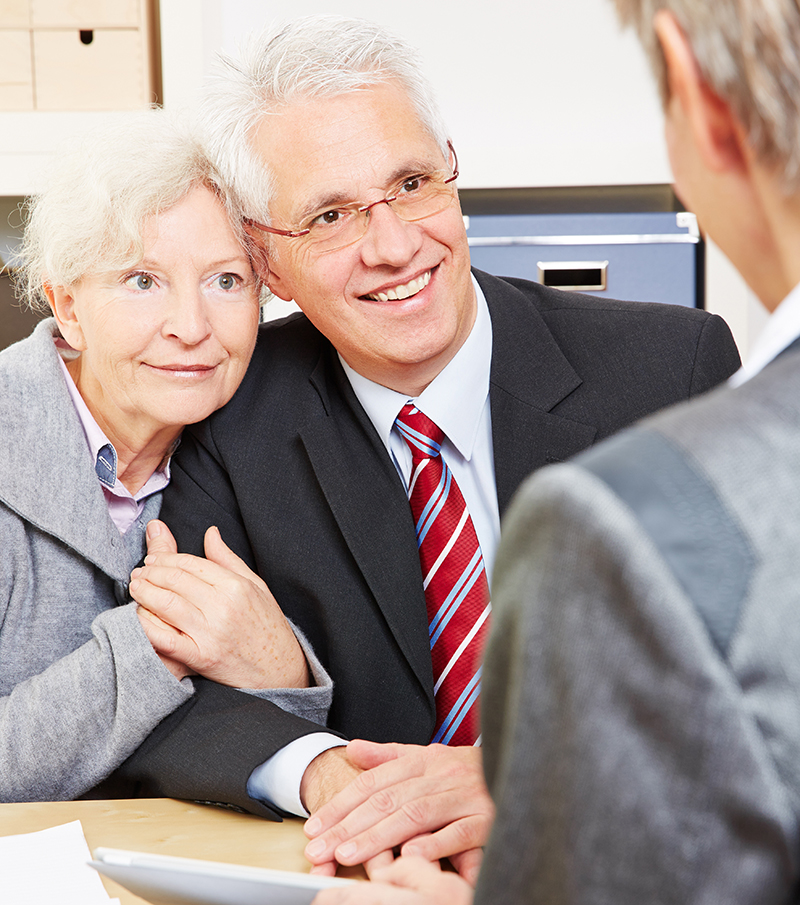 What is Elder and Special Needs Law?
Elder and Special Needs Law are specialized areas of law that involve representing, counseling, and assisting seniors, people with disabilities, and their families in connection with a variety of legal issues, from estate planning to long term care issues, with a primary emphasis on promoting the highest quality of life for the individuals. Typically, Elder and Special Needs Law attorneys address the client's perspective from a holistic viewpoint by addressing legal, medical, financial, social and family issues.
Demand for Elder and Special Needs Law Is Growing
The number of older individuals in the population is projected to increase to 71.5 million in 2030, representing nearly 20 percent of the U.S. population. As a result the need is growing for specialized legal advice about aging-related issues.
Ohio NAELA Membership News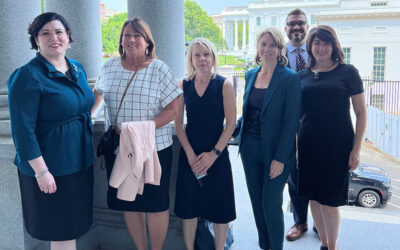 From NAELA.org —   Board members of the National Academy of Elder Law Attorneys (NAELA) met last month with White House officials and Senate staffers to advocate for key policy priorities, especially Medicaid Home and Community-Based Services (HCBS). NAELA Board...
read more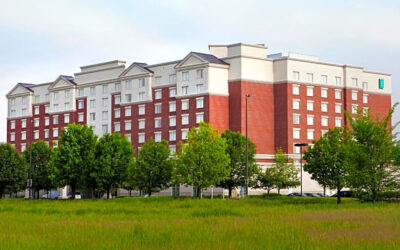 It's time to register for the 2023 Ohio NAELA UnProgram and Practicum! Register here:  https://forms.office.com/r/Cupth0JPLa The Practicum This event is designed to help you get your office running smoothly. You or your staff will be getting foundational training from...
read more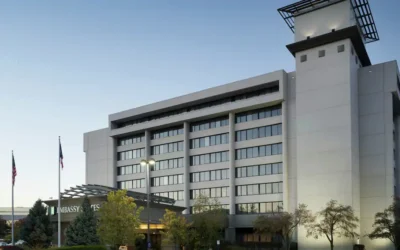 Registration is open for the 2022 UnProgram! Click on the button below to sign up for the event, set for Aug. 5-6 at the Embassy Suites by Hilton Columbus. The registration form also solicits your opinion on topics you would like discussed at the UnProgram, and any...
read more
"Elder and Special Needs Law attorneys are competent, caring and compassionate professionals. They focus on the overall picture of what is best for clients and their families."
—Craig Reaves, former NAELA President