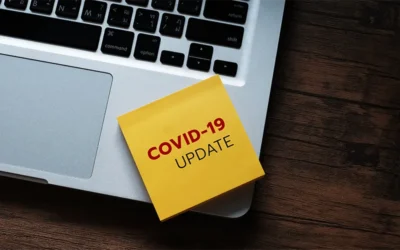 From AARP — By Rachel Nania —   The latest news on COVID-19 and answers to frequently asked questions As the pandemic enters its fourth year, it remains especially important for older adults who are most at risk for severe illness and death from COVID-19 to remain...
read more
Why an Elder Law or Special Needs Law Attorney?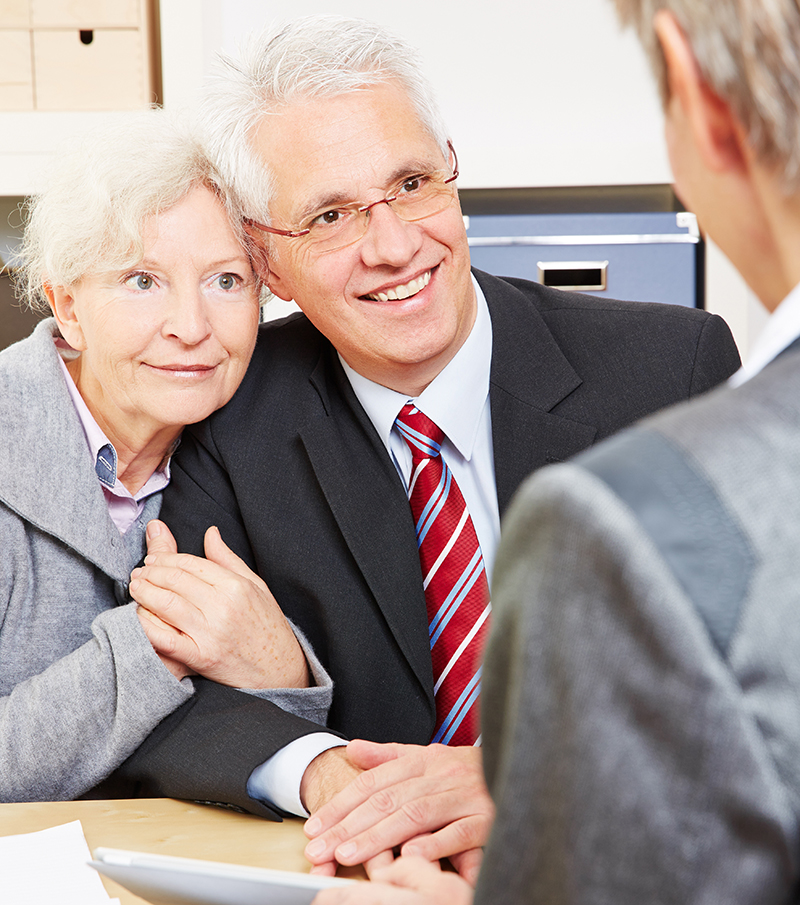 What is Elder and Special Needs Law?
Elder and Special Needs Law are specialized areas of law that involve representing, counseling, and assisting seniors, people with disabilities, and their families in connection with a variety of legal issues, from estate planning to long term care issues, with a primary emphasis on promoting the highest quality of life for the individuals. Typically, Elder and Special Needs Law attorneys address the client's perspective from a holistic viewpoint by addressing legal, medical, financial, social and family issues.
Demand for Elder and Special Needs Law Is Growing
The number of older individuals in the population is projected to increase to 71.5 million in 2030, representing nearly 20 percent of the U.S. population. As a result the need is growing for specialized legal advice about aging-related issues.
Ohio NAELA Membership News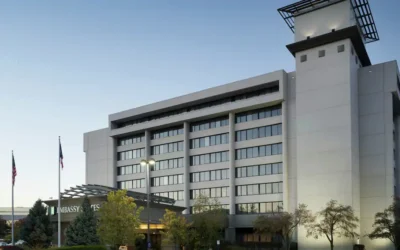 Registration is open for the 2022 UnProgram! Click on the button below to sign up for the event, set for Aug. 5-6 at the Embassy Suites by Hilton Columbus. The registration form also solicits your opinion on topics you would like discussed at the UnProgram, and any...
read more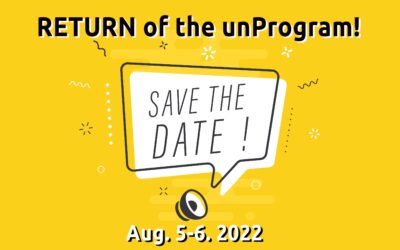 The UnProgram is coming back, live and in-person! Full details are not yet available, but Save the Date: the 2022 UnProgram will be held LIVE, in the Central Ohio area, on Friday and Saturday, Aug. 5-6. The registration fee will remain $100 for Ohio NAELA Chapter...
read more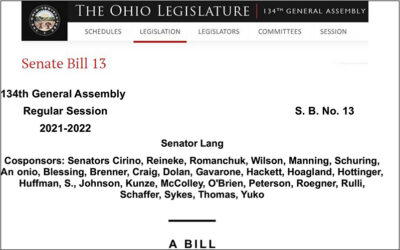 Dear Ohio NAELA members, Please be advised: Last week, the Ohio Senate passed Senate Bill 13, and the bill was introduced in the Ohio House of Representatives. For those unfamiliar with the legislation, S.B.13 would establish "a statute of repose" for malpractice...
read more
"Elder and Special Needs Law attorneys are competent, caring and compassionate professionals. They focus on the overall picture of what is best for clients and their families."
—Craig Reaves, former NAELA President